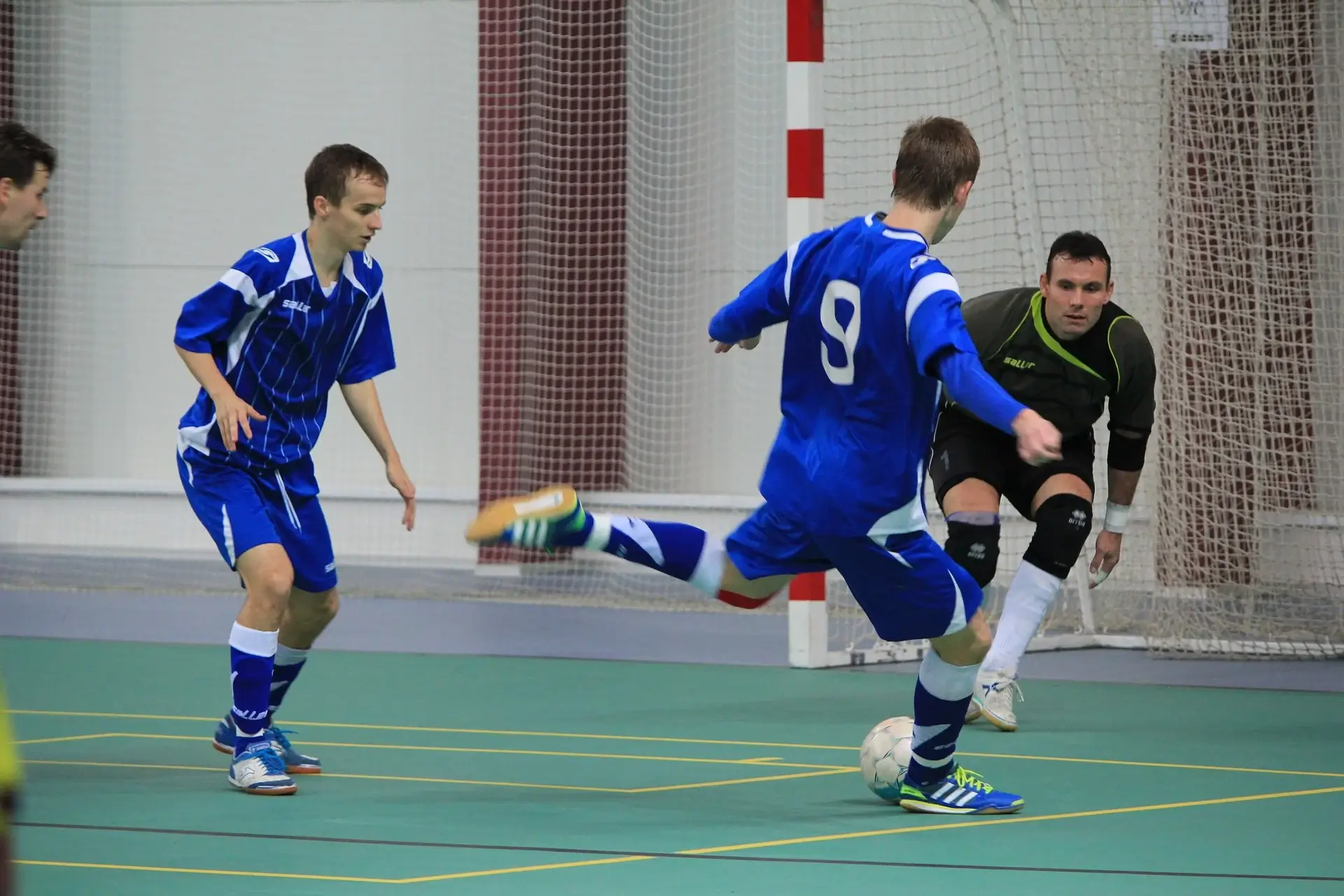 In futsal, you see whether a player is really talented.
-Xavi
Futsal produces the best players in the world because it demands focus. Everything is magnified on the futsal court—a player's touch, the set plays, a team's movement. Quality is all that much more important when you have less time and less space, and it also becomes a lot more evident to the naked eye.
In Brazil, futsal is introduced at the earliest ages and played informally amongst kids and adults. One of the great things about growing up in a football nation like Brazil is that futsal courts are everywhere–no appointment or rental needed. Just hop in and start playing. Unsupervised play, outside of practice, where different age groups can co-mingle is a major, often overlooked factor that makes Brazil one of the most prolific producers of high-level footballers.